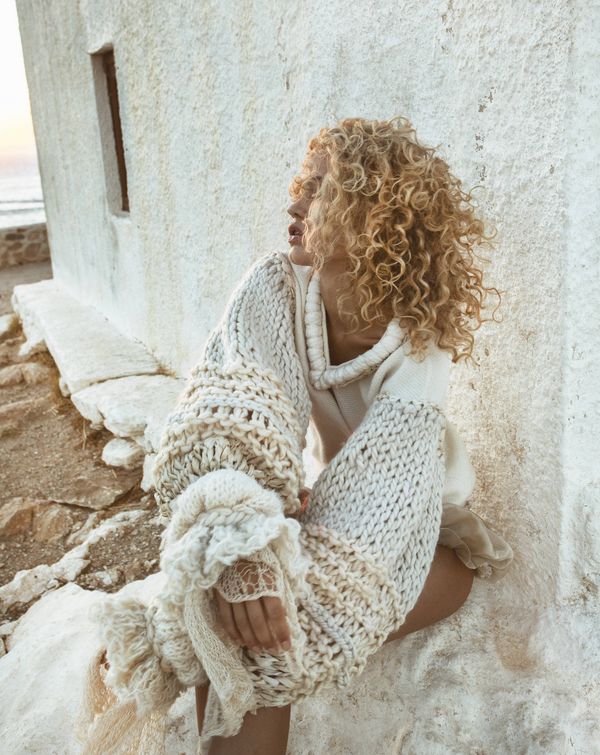 What We Do: Chrysalization
Chrysalization means transformation. Curated vintage pieces are upcycled into wearable art. We strive to create one-of-a-kind, and limited edition collections relevant to the here and now and sustainable for the future. 
We also offer a Custom CoLab Service where we breathe new life into your existing garments. Choose a piece from your closet to be reimagined and we will work with you to create an upcycled garment as unique as you.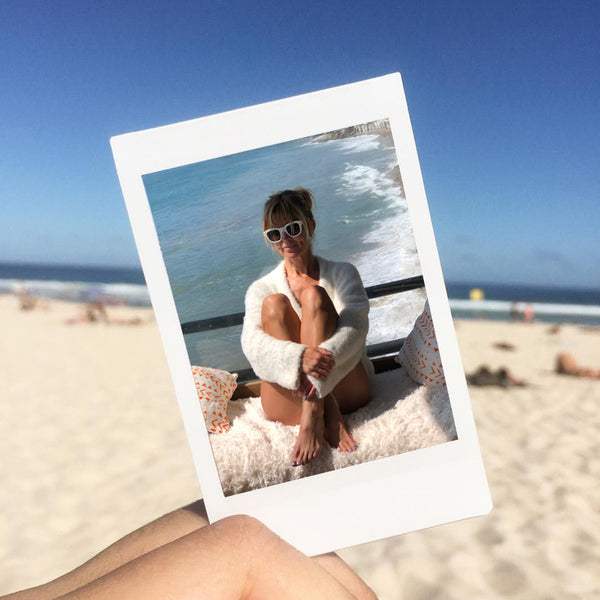 Emma Trask: Founder & Designer
Award-winning costume designer and celebrity stylist Emma Trask (#emmatrask) has worked with many of the biggest names in entertainment. Her long list of highly-regarded work includes fashion editorials, advertising campaigns, music videos, television, and stage shows.
Passionate about environmentally responsible fashion, Emma created The Chrysalis Lab in 2020. Clients are invited to work directly with her on custom garments or shop pieces from one of her available collections to participate in the fashion upcycling movement.